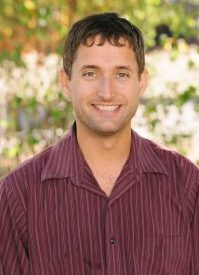 Tom Day
Teacher 5th Grade
Email: tom.day@muddycreekcharterschool.org
My name is Tom Day and I have been teaching for twelve years, all here at Muddy Creek Charter School. I graduated from OSU with a double degree; my first degree is in Human Development and Family Science, and my second degree is in Education. I have a wife whose age I will not mention J(Cindy), 12-year old daughter (Lila), and 10-year old son (Nathaniel).  I have been living in Corvallis since 1996.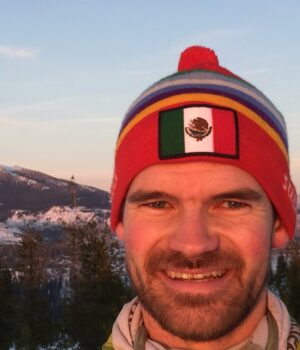 Tyler Wilson
Teacher 4th Grade
Email: tyler.wilson@muddycreekcharterschool.org
Mr. Wilson is happy to have his dream job as a 4th grade teacher.  Before teaching at Muddy Creek, he taught bicycle safety, garden education, outdoor school, and more.  In his spare time, he likes to bike, run, read, ski, cook, eat, and hang out with his family.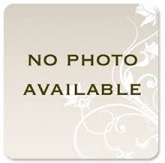 Robbin Stevenson
Teacher 3rd Grade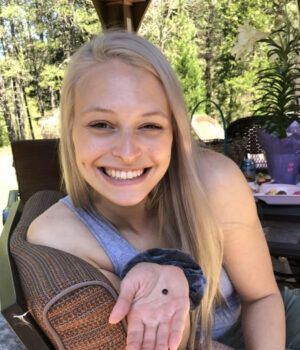 Abigail Mackenzie
Teacher 2nd Grade
Email: abigail.mackenzie@muddycreekcharterschool.org
I am so excited to be a part of this community! I graduated from Oregon State University with two bachelors in Human Development and Family Sciences and Education in 2021. I am originally from Southern Oregon but moved to Corvallis in 2016. I have had experience with 4th grade, some 3rd grade, and now 2nd grade. Since living here, I have fallen in love with this town! Thanks for welcoming me into your community!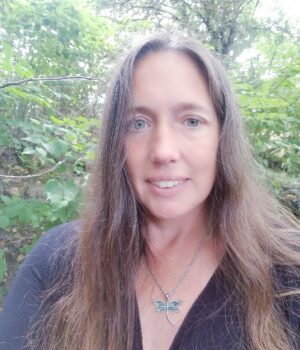 Meika Vingelen
Teacher 1st Grade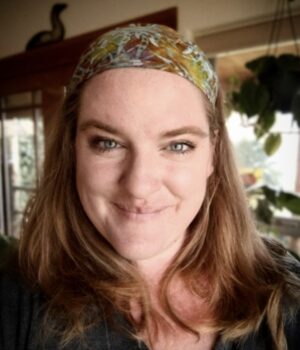 Sara Angel
Teacher Kindergarten