Administration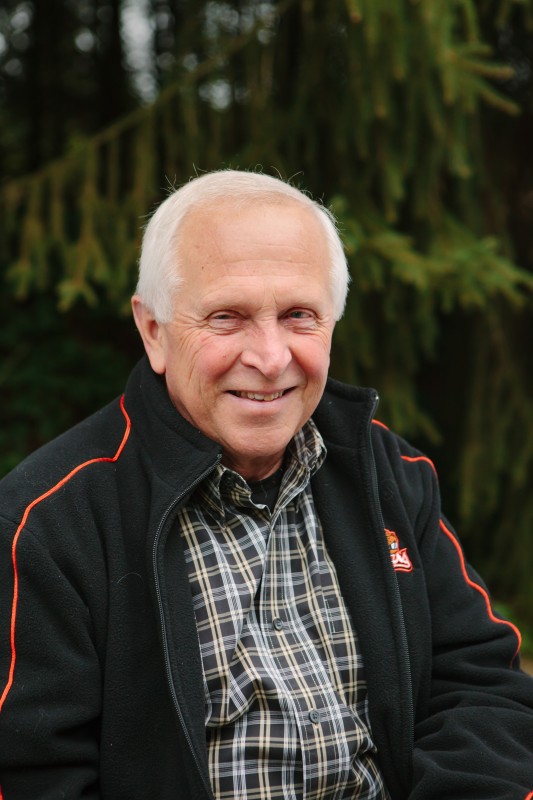 Dan Hays a.k.a Mr. Hays
Executive Director
dan.hays@muddycreekcharterschool.org
  I graduated from Principia College in 1964 with a teaching degree. I taught for ten years in the Corvallis School District, and then worked 24 years as an elementary school principal. I live on a farm near Muddy Creek School raising cattle and hay. I work occasionally for Oregon State as a supervisor for elementary teachers. I'm also a NCAA statistician for the OSU football team.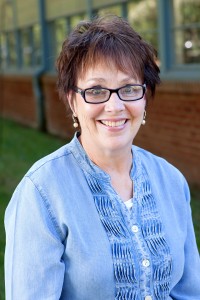 Barb Holt a.k.a. Ms. Holt
 Head Teacher
barb.holt@muddycreekcharterschool.org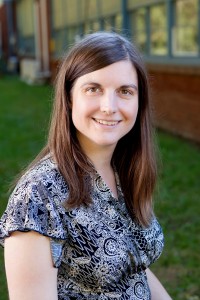 Jennine Livengood a.k.a. Ms. Jennine
Administrative Assistant
office@muddycreekcharterschool.org
  My family has been a part of Muddy Creek since it opened its doors in 2008. We value the place based and project based approach to learning, the small school  and class size, and appreciate how well the school integrates itself within the  community and environment surrounding it. My children have thrived here. For these reasons, I jumped at the opportunity to work at Muddy Creek. I  worked as a Kindergarten Classroom Assistant and the Afternoon Adventures Leader before becoming the Administrative Assistant.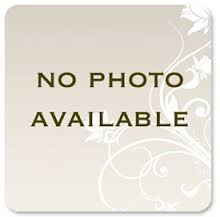 Leann Eagles-Smith a.k.a. Ms. Leann Finance and Technology Manager leann.eagles.smith@muddycreekcharterschool.org
Teachers and Assistants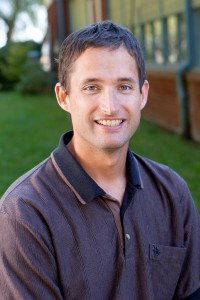 Tom Day a.k.a. Mr. Day
 Teacher
4th/5th Grade
tom.day@muddycreekcharterschool.org
  I grew up in Rogue River, Oregon. Moved to Corvallis for school at OSU – graduated in 2000. I worked in construction for 8 years. I went back to OSU in 2007 to finish a teaching degree. I graduated in 2009. I'm married with 2 kids: my daughter Lila, son Nathaniel, my wife Cindy, and my loyal furry friend Rufus (a dog). My past times: gardening, riding at the sand dunes, riding motorcycles, camping, hiking, and taking naps : )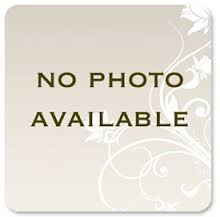 Tammy Altishin 
Classroom Assistant For Mr. Day
4th/5th Grade
tammy.altishin@muddycreekcharterschool.org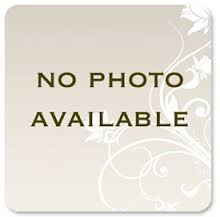 Chris O'Connell a.k.a. Mr. O'Connell
 Teacher
3rd/4th Grade
chris.oconnell@muddycreekcharterschool.org
I grew up on the shores of Lake Michigan, but it wasn't until college in Northern Michigan's Upper Peninsula, did I learn about being in the out of doors.  I have had careers as a guide teaching rock and ice climbing, and back country skiing.  I've even been on two different crews who have built 25 timberframe homes, "without nails".
What I bring to Muddy Creek is 11 years of teaching experience, OSU Education EdM,  as well as lifetime love of building, designing and exploring.
I have a great wife and two "crazy" kids, 9-3/4 and 4-11/12ths.  We love to raft, ski, and anything else done outside.
Don't forget to bring your boots.
Mr. O'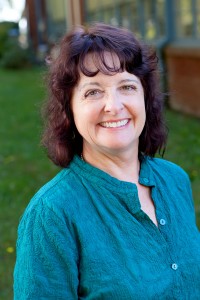 Ellen Deehan a.k.a. Ms. Ellen
Classroom Assistant for Mr. O'Connell
3rd/4th Grade
ellen.deehan@muddycreekcharterschool.org
  For the first decade of my career, I was a field biologist living and working in remote areas within Idaho, Montana, and Alaska.  I "returned to civilization" to earn my masters at Oregon State University in plant ecology (with additional coursework in education and art), and then taught community college biology courses (Global Ecology, Botany, Color and Form in Nature) for several years.  After I became a mother, I joined the faculty at OSU as a scientific/outreach writer and academic manager.  In my consulting work, I have contributed to innovative curriculum design, and I have written science background materials for elementary school teachers.   I am delighted to be part of the MCCS community!  My strengths are in small groups and individual support.  I call myself a "learning facilitator" — and when I'm doing it well, the students do not notice my guidance as they teach themselves new skills and grow in confidence and mastery.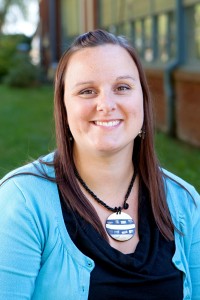 Melissa Malusky a.k.a. Mrs. Malusky
Teacher
1st/2nd Grade
melissa.malusky@muddycreekcharterschool.org
I was born and raised in Corvallis. I went to Corvallis High School, where I played softball for four years. I also coached softball at C.H.S. for three years after high school. I've always wanted to be a teacher. I graduated, Magna Cum Laude, from Oregon State University, in 2011, with a double degree in Liberal Studies and Education. I worked at Muddy Creek, last year, as an educational assistant and the afternoon adventure's leader. I live with my husband, Matt, in Philomath. We live with our dog, Jackson and ten chickens (I won't name them all). In my spare time, I like to sing, dance, hike, bike, camp, and play guitar. I am grateful to be a part of the Muddy Creek community, where I am among passionate and talented parents, teachers, and students.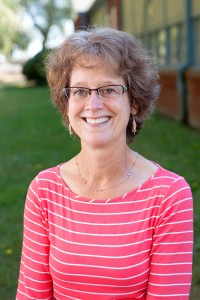 Jill Sisson a.k.a. Ms. Jill
 Classroom Assistant for Mrs. Malusky
1st/2nd Grade
jill.sisson@muddycreekcharterschool.org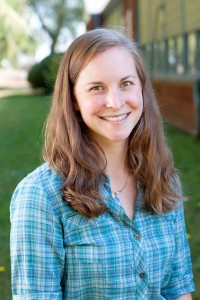 Kim Phillips a.k.a. Ms. Kim
Teacher
2nd/3rd Grade
kim.phillips@muddycreekcharterschool.org
  I grew up in Washington state, where I spent my childhood following deer trails and building forts in the woods. I have a B.S. in Biology from Humboldt State University and an M.S. in Entomology from Oregon State University. I'm also have a teaching certificate in elementary education. I've spent the past several years working in horticultural research and education through the OSU Extension Service where I worked with cranberry growers, beekeepers, and Master Gardeners. My absolute favorite part of my work with OSU was using gardens to teach nutrition to elementary school students. I live with one geriatric cat named Moses, oh, and my husband Josh, too.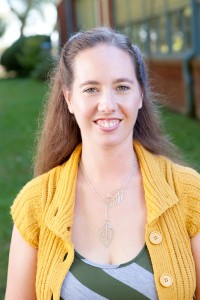 Becky Stebbins a.k.a. Ms. Becky
Classroom Assistant for Kim Phillips
2nd/3rd Grade
becky.stebbins@muddycreekcharterschool.org
  I am from a small tourist town in the Sierra Nevada mountains called Shaver Lake where I grew up camping, hiking and skiing. I moved to Corvallis about seven years ago and started working in the Boys and girls club S.T.A.R.S. program part-time. I fell in love with it right away so I went on to worked as the afternoon program teacher at Little Beavers Preschool and then as a preschool teacher at Community Outreach. I graduated from Oregon State University with a B.A. in English and a miner in writing, but my true passion is teaching. I live with my husband and our two dogs: Belle (yorkshire terrier) and Chula (chocolate lab). My favorite place to be is in the woods with my camera or in my living room with a book.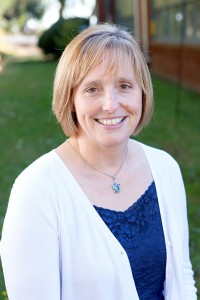 Michelle Reichelderfer a.k.a. Ms. Michelle
Teacher
Kindergarten
michelle.reichelderfer@muddycreekcharterschool.org
No information available
at this time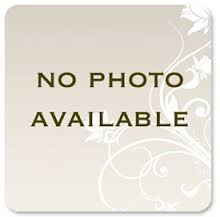 Sandra Thiesen a.k.a. Mrs. T
Classroom Assistant for Ms. Michelle
Kindergarten
sandra.thiesen@muddycreekcharterschool.org
I graduated with a B.S. from Oregon College of Education  and liked it so much I went on to get  an M.S. in Special Education, focusing on Extreme Learning Problems.  I taught in Monmouth and  Bend, before my husband and I spent four years in Germany teaching for the Department of Defense Dependent Schools. My last teaching job was in Roanoke Virginia.  Most of  my teaching experience has been with first and second graders, but I spent a couple of years teaching reading skills to high school students and a couple of years working in a TAG program for students in grades 4-5-6. This is my first time working with kindergarten children.  I'm happy to be at Muddy Creek and I'm very excited to see this year unfold.  
Part Time Staff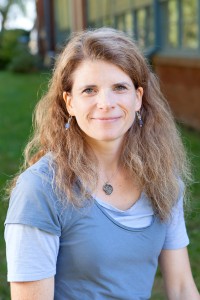 Elizabeth Ardinger a.k.a. Ms. Elizabeth
Integrated Arts Specialist
elizabeth.ardinger@muddycreekcharterschool.org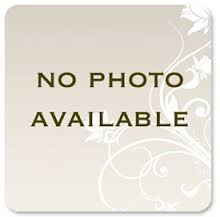 Kelly Bell
Librarian
librarian@muddycreekcharterschool.org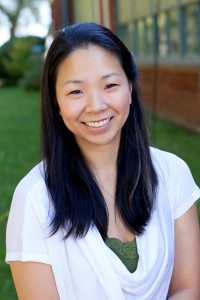 Kelsey Janes a.k.a. Ms. Kelsey
Music Teacher 
music@muddycreekcharterschool.org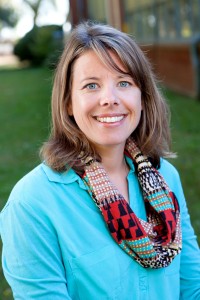 Leonne Bannister a.k.a. Mrs. Bannister
School Counselor
leonne.bannister@muddycreekcharterschool.org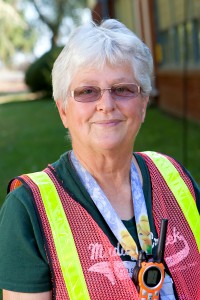 Melanie Kelley a.k.a. Miss Melanie
Testing Coordinator
Playground Supervisor
Special Education Assistant
melanie.kelley@muddycreekcharterschool.org
  My husband, John and I have lived in Oregon for eleven years.  We have three adult children and two grandsons.  I have been involved with Muddy Creek from the very beginning as the testing coordinator each year and have filled other various positions as well.   I have been actively involved in education for young people for the past thirty plus years.  When our children were young, my family was very involved with an excellent co-op preschool. When our children entered elementary school, I began volunteering and working part time in several capacities.    When we moved to Oregon, I sadly left Simonds Elementary School where I had been the School Secretary for six years.  When Muddy Creek opened, I was excited to be able get involved.  I feel that the elementary school years are so important and set children on the educational course for their future.  I look forward to coming to school each day because we have the best kids and staff!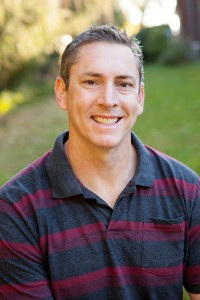 Morgan Bannister a.k.a. Mr. Bannister
Teacher
Physical Education
morgan.bannister@muddycreekcharterschool.org
   I have 8 years of teaching experience both in science and physical education. I'm currently working on my master's degree in adaptive physical education. I live in Corvallis with my awesome family – Leonne, Olivia and Roy. My other job is as a property manager/owner of rental properties in Corvallis.